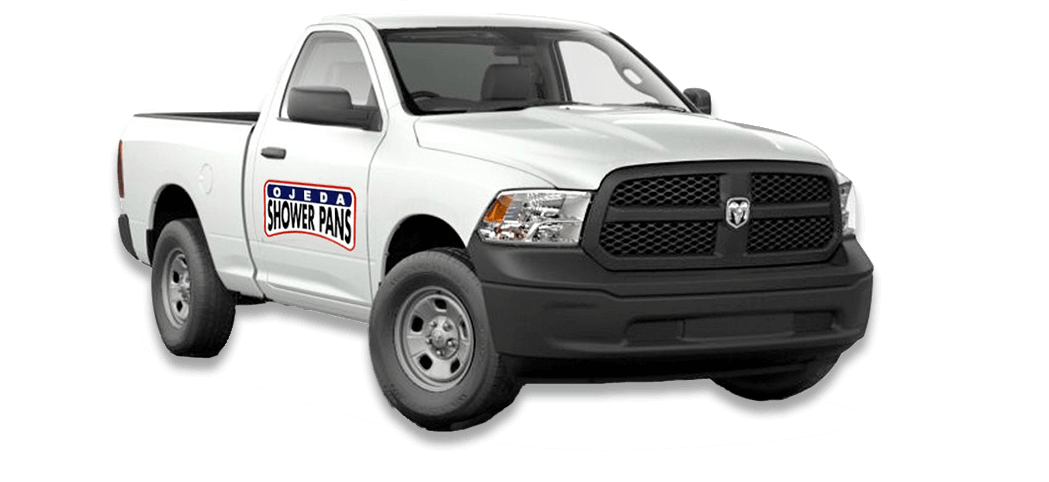 Ojeda Shower Pans
With over 15 years in the hot mop showerpan industry, Ojeda hot mopping has covered most of California taking care of the needs of multi phase home builders, contractors, homeowners, covering residential and commercial jobs from small to large. With our friendly and reliable staff you can call to make your appointments hassle free, we have an office that answers all your calls and keeps us running smooth. It is important to us to keep your project on schedule! guaranteed quality you can count on.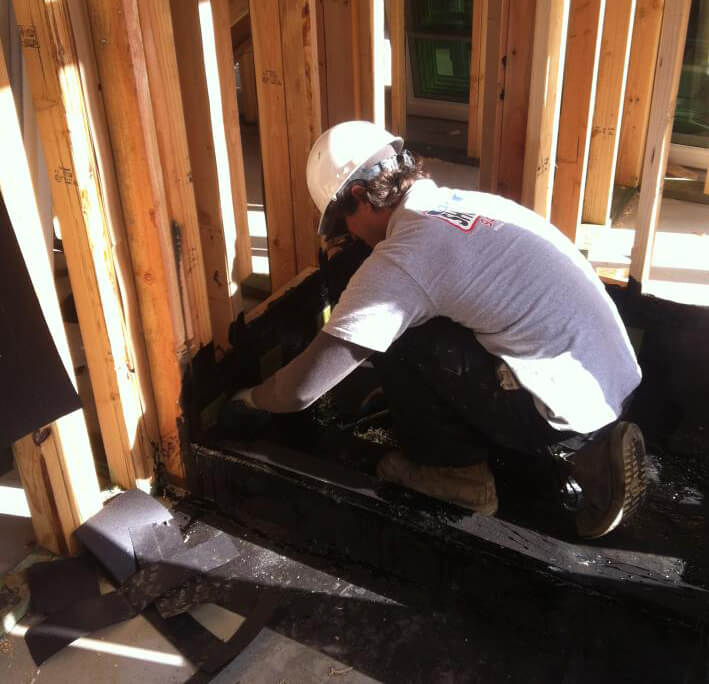 What do we use?
We use top quality materials and equipment in all our
work. Shower pans are pre-pitched ¼" per foot slope
using mortar mix cement. Each shower pan is installed
with three layers 15lb. perforated felt which is "hot
mopped" between each layer.
Prompt professional pans are what we strive for.
Projects
Here is a list of different items we waterproof